Shopping Cart
Your Cart is Empty
There was an error with PayPal
Click here to try again
Thank you for your business!
You should be receiving an order confirmation from Paypal shortly.
Exit Shopping Cart
| | |
| --- | --- |
| Posted on April 23, 2013 at 4:23 PM | |
What's worse than having your spouse file for divorce? Your spouse not letting you know his/her intentions. What's worse than your spouse filing for divorce and not making you privy to that decision? Finding out on Twitter. And, what's worse than having your spouse file for divorce without telling you and then learning about it via Twitter? Still sharing a house with him/her one month after the filing.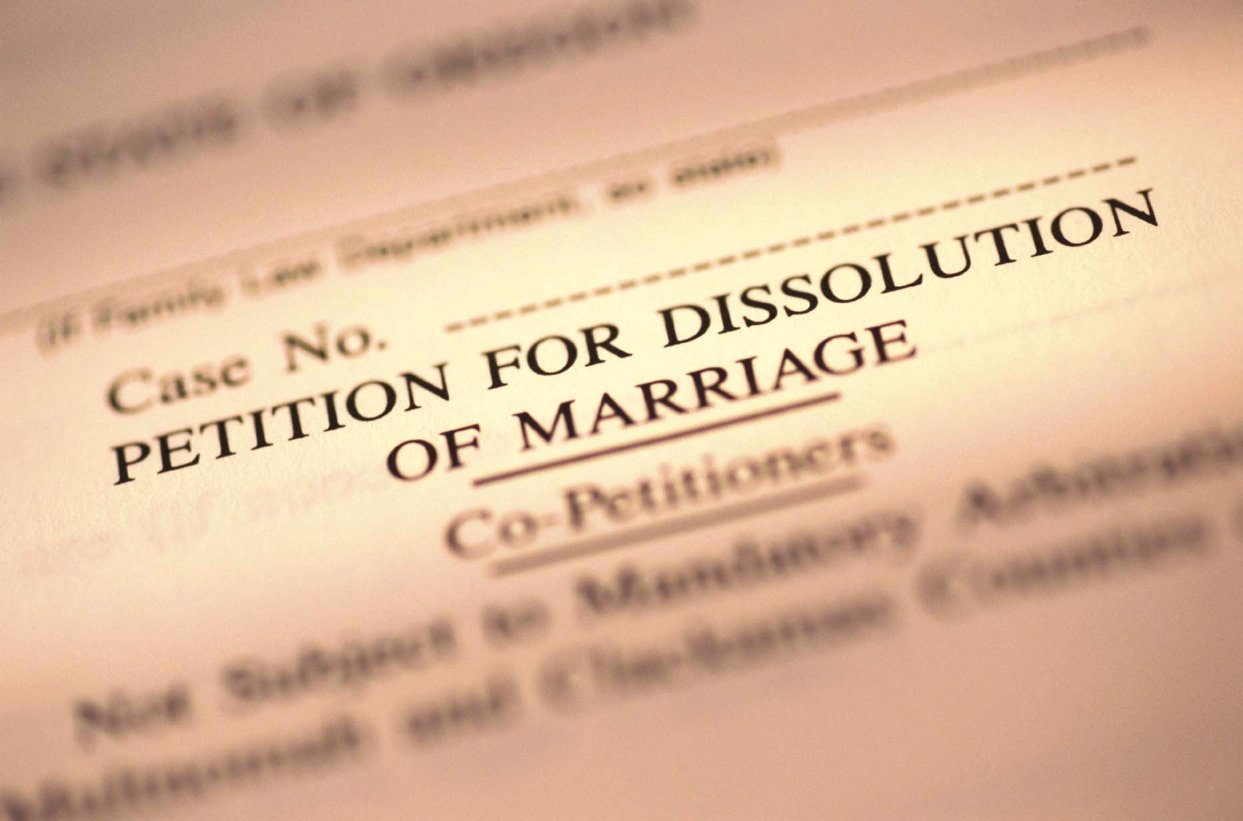 Yes, according to Mrs. Stewart, who married Kordell Stewart in May of 2011, she is still living with her husband (but not cooking). 
This one has got to sting. It would sting even more if you were blind-sided by this news like Mrs. Stewart says she was.
Our psychological impact on others can't be explained too deeply. In fact, in some respects it's hard to articulate in words how deeply we impact others. Words are one of the most powerful tools that we have. They have the ability to destroy and lift up instantaneously. 
Additionally, your actions can impact how someone relates to everyone else that saunters into his/her life. In this case, if Porsha's version of the story is accurate, Kordell needs some serious empathy training. He obviously doesn't understand how to put himself in someone else's place and imagine how s/he would feel. Empathy, by the way, is a skill that we start learning when we are around 4 years old. So, Kordell, who is 40, really needs to catch up to how mature adults behave. When you dedicate your life to someone and then decide that you no longer want to be on your marital journey, you should be respectful and mature enough to acknowledge your change of heart. 
Most people consider trauma to be something as devastating as going to war and having to kill innocent people or being raped, but being emotionally abandoned with no warning can be traumatic as well. In Mrs. Stewart's case, it is highly unlikely that she will meet all of the criteria associated with a Post-traumatic Stress Disorder (PTSD) diagnosis from a situation like this. However, she can experience trauma symptoms like feelings of intense stress and physical reactions (i.e., heart palpitations, shortness of breath, trembling) associated with being rejected. She may start to detach from close family and friends and feel hopeless about her future, specifically as it relates to romantic relationships. 
Of course, these trauma symptoms are less likely to occur with ample family and social support. Additionally, research has shown that some people are just more resilient after a trauma than others. Therefore, if Stewart's personality just happens to be more resilient, it is likely that she won't experience this event as a significant trauma in her life.  
Oh Konfused Kordell, there are so many ways that you could have done this in a classier, more respectful manner. Here's to hoping that Mrs. Stewart bounces back. Living well is the best revenge.
Psychology Is Everywhere!
Categories: Relationships
/